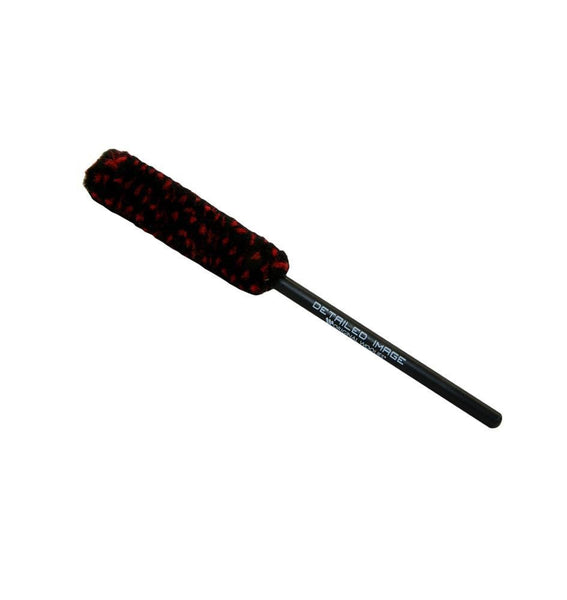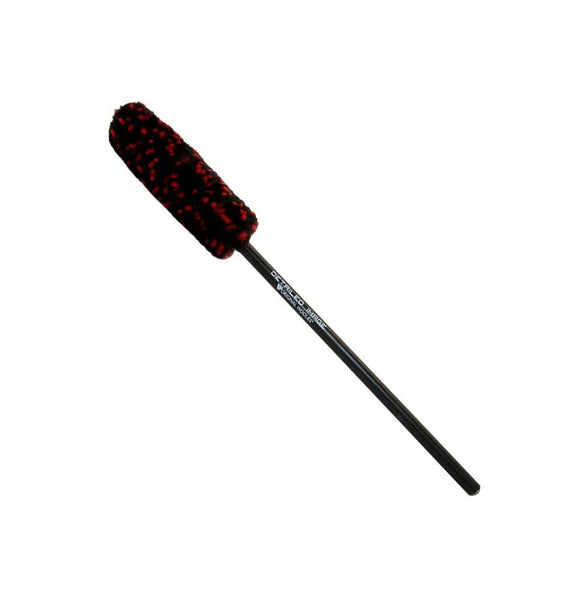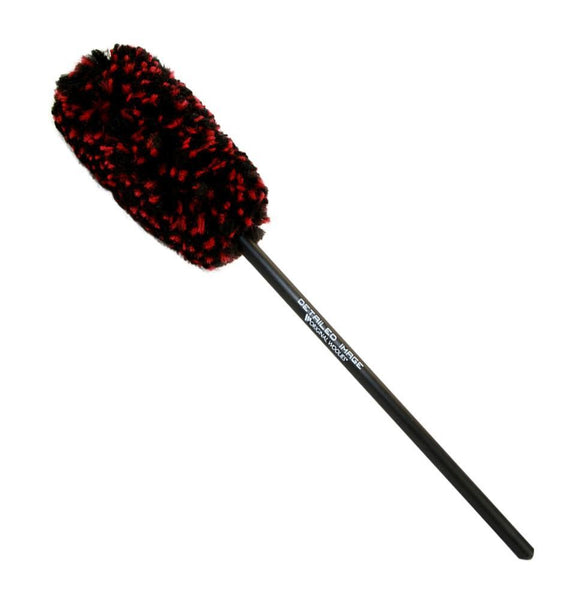 Zoom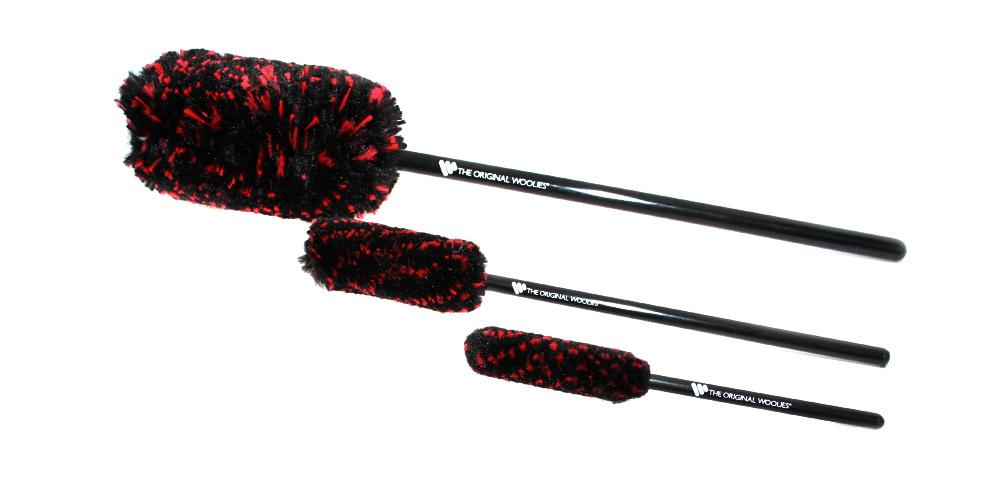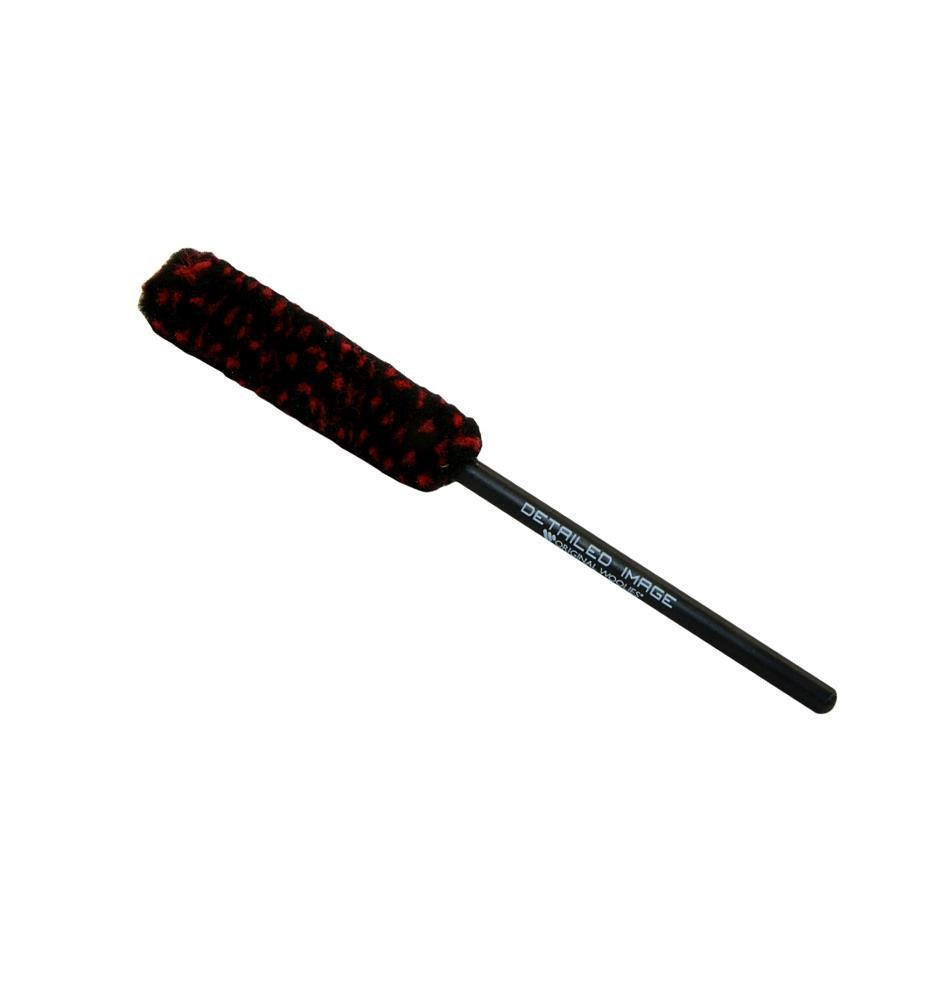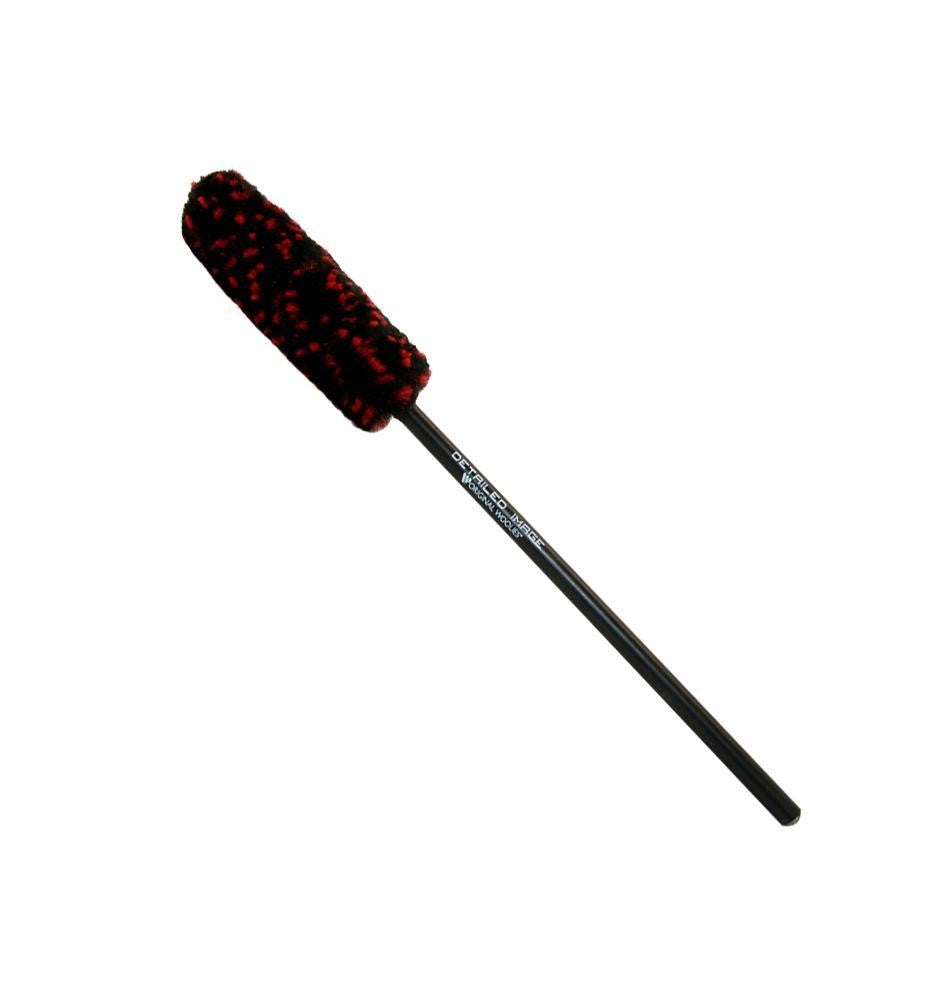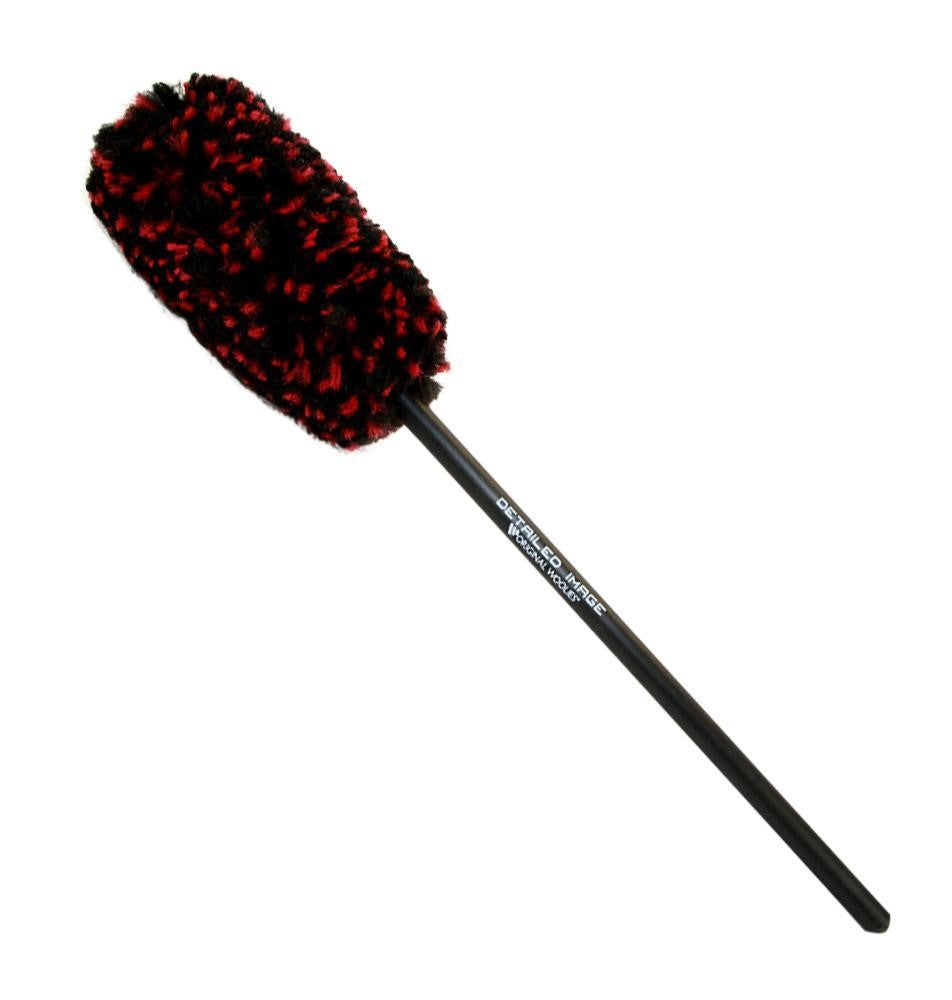 We have hand picked each item in the Wheel Woolies Brush 3 Piece Kit because they are highly effective when paired together. To create the best kit possible we utilize our years of detailing experience, combined with input from some of the best detailers around the country. We are confident you will get outstanding results with each item and really enjoy how your vehicle looks afterward.
The Large Wheel Woolie is used to reach deep into the wheels or clean the wheel wells of any vehicle, from cars to RVs.
The Medium Wheel Woolie is ideal for smaller wheel gaps, air diffusers, door jams, engine areas, etc.
The Small Wheel Woolie is best for small gaps, like grills, and narrow spoke wheels.
Twisted wire spoke brushes will reach in but they can really scratch up a wheel if used carelessly. Twisted wire brushes can also splatter with wheel cleaning chemical and dirty water if the user is not careful. These new wheel brushes combine the best of both worlds. There is no metal in this brush whatsoever.

Wheel Woolies work with any wheel size opening. They're great for deep wheel drums, wheel wells, and grills too. The three-piece kit gives you a Wheel Woolie to suit any detailing need.

To use any Wheel Woolie, spray the wheel with the wheel cleaner of your choice, then dip the Wheel Woolie into wash water and agitate the wheel. Rinse each wheel and dry it with a soft towel to avoid spotting.

<