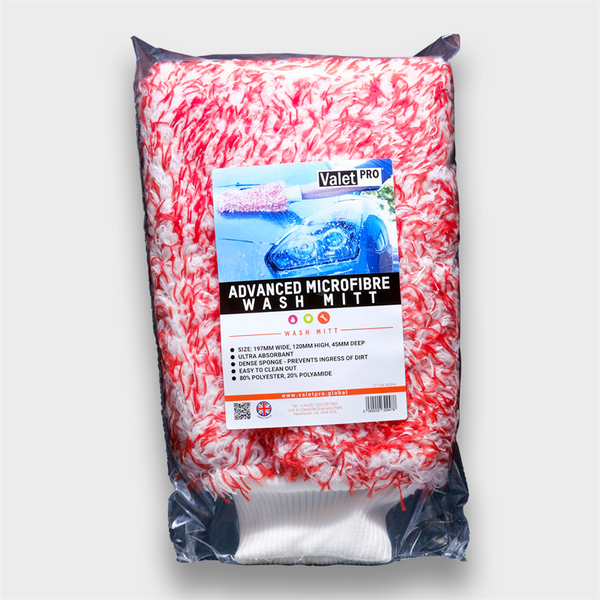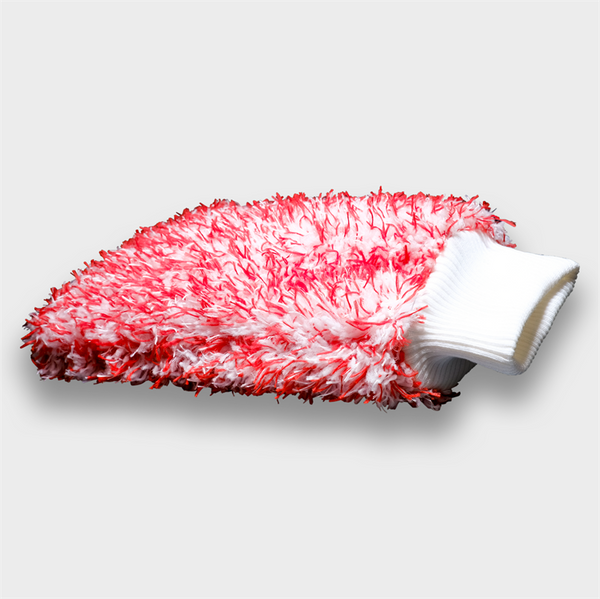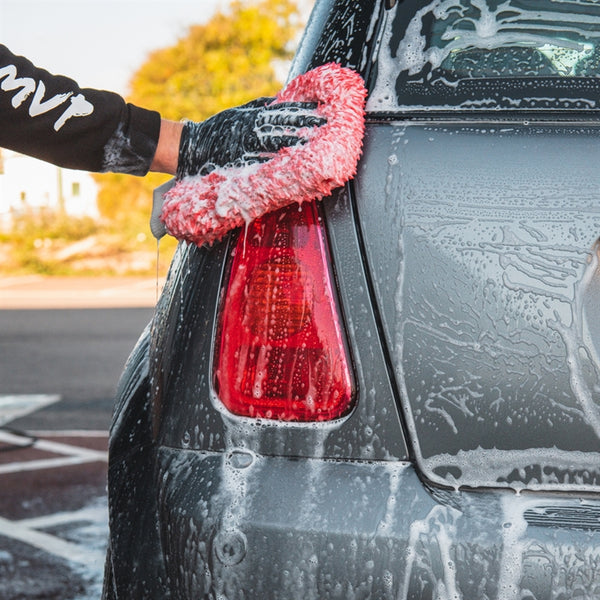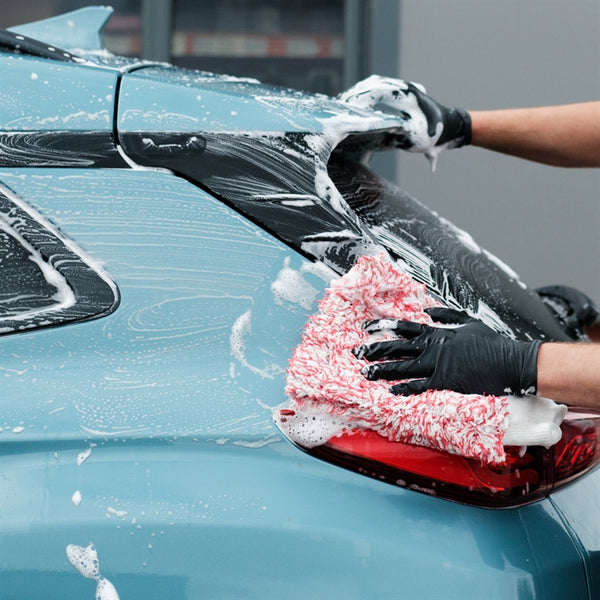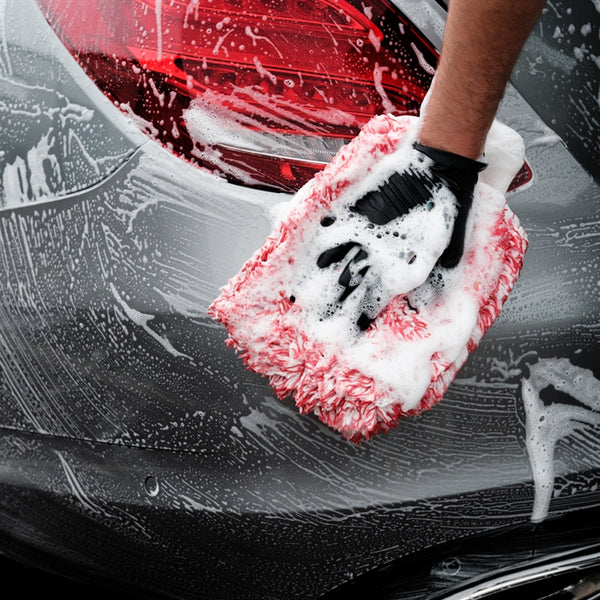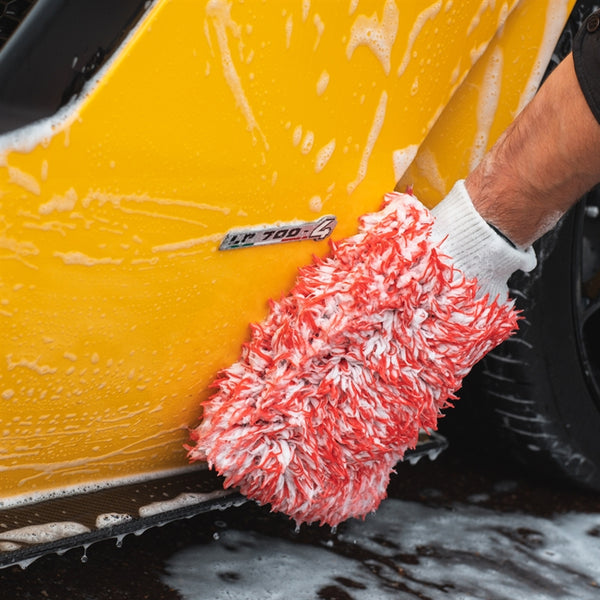 Zoom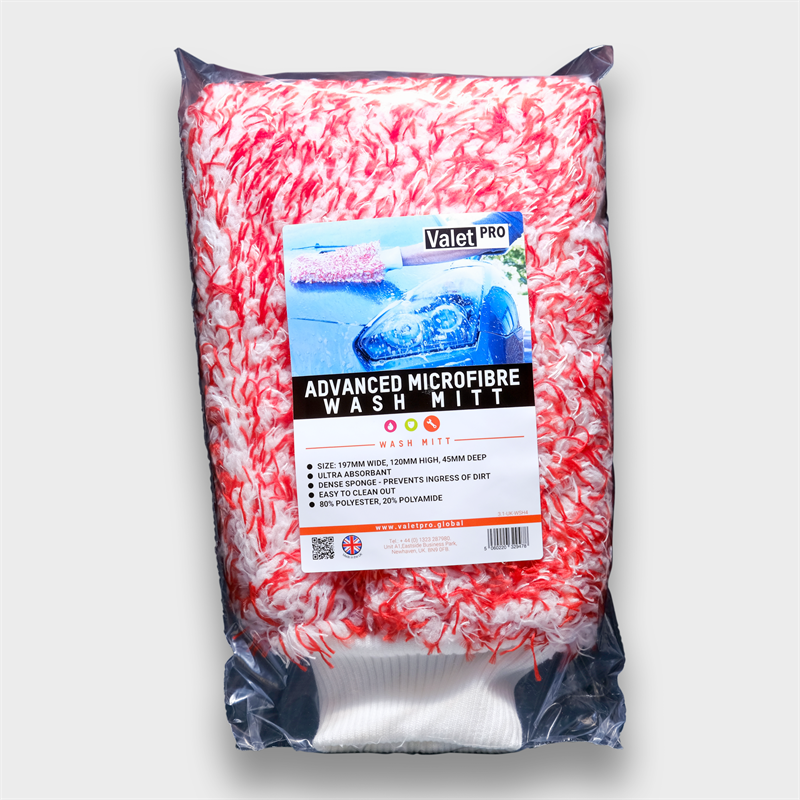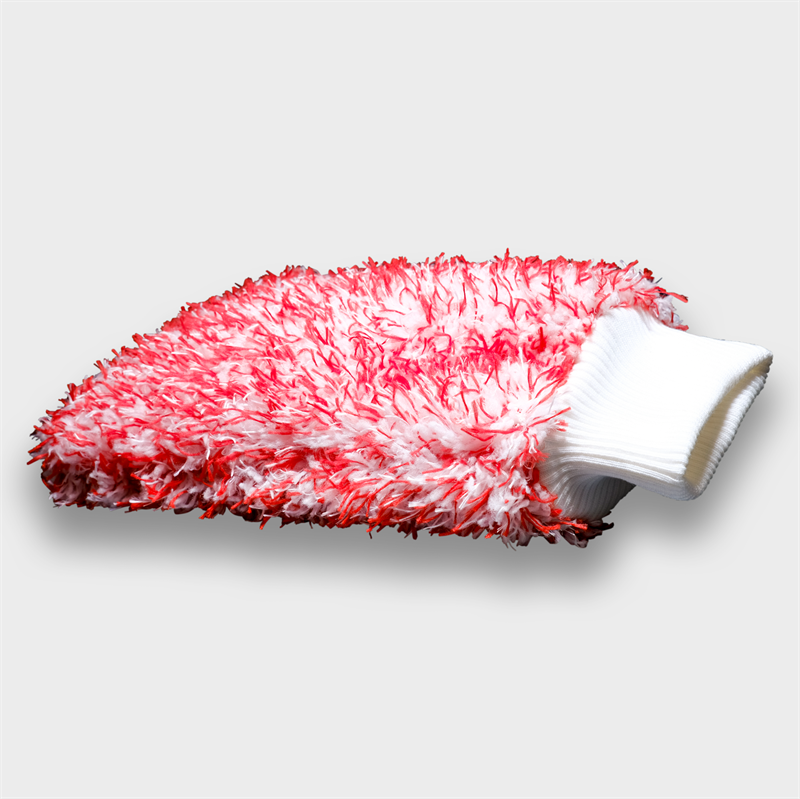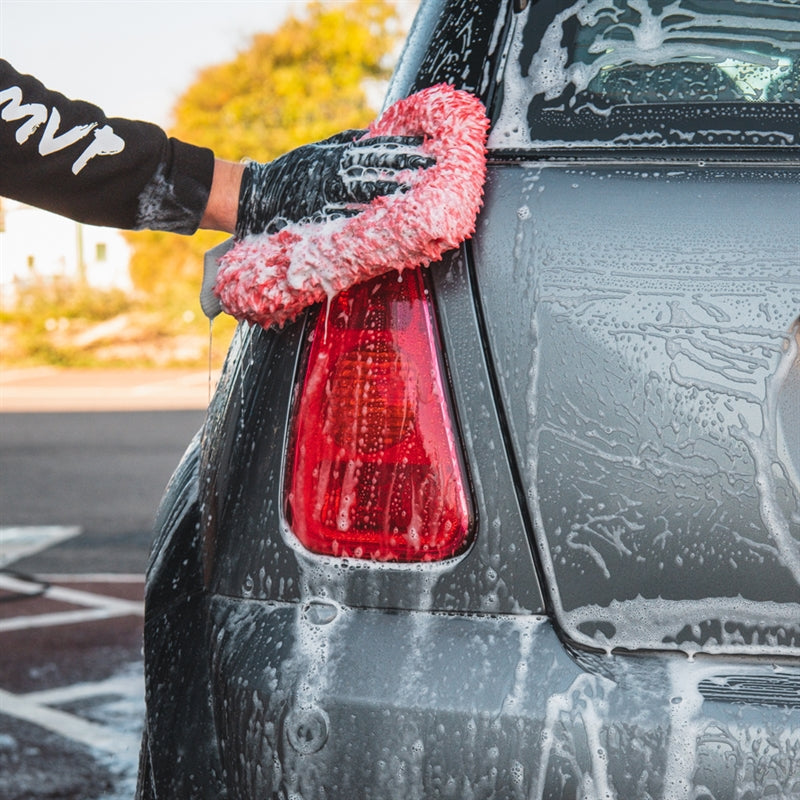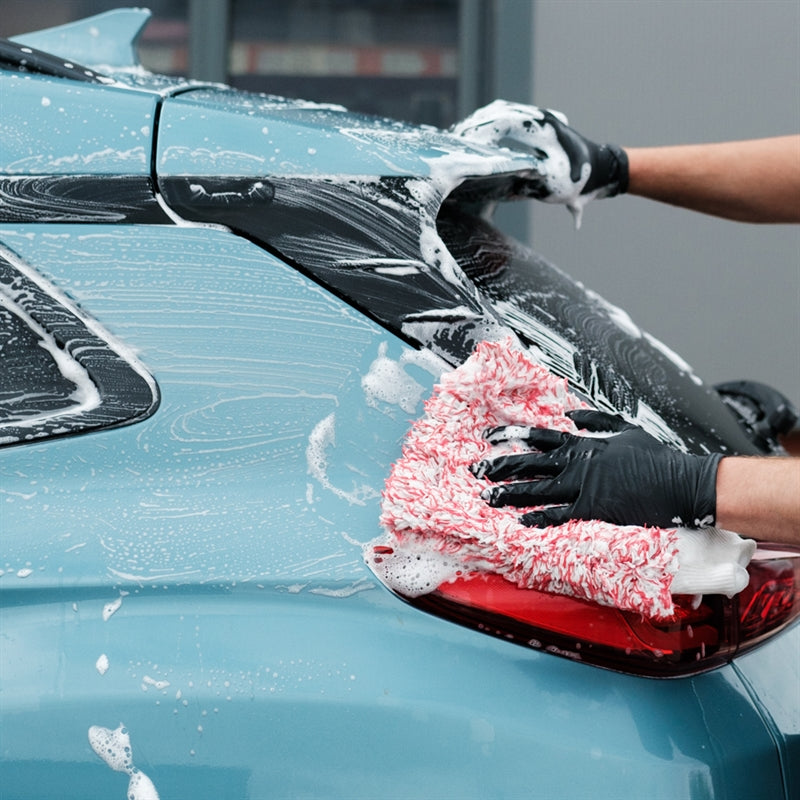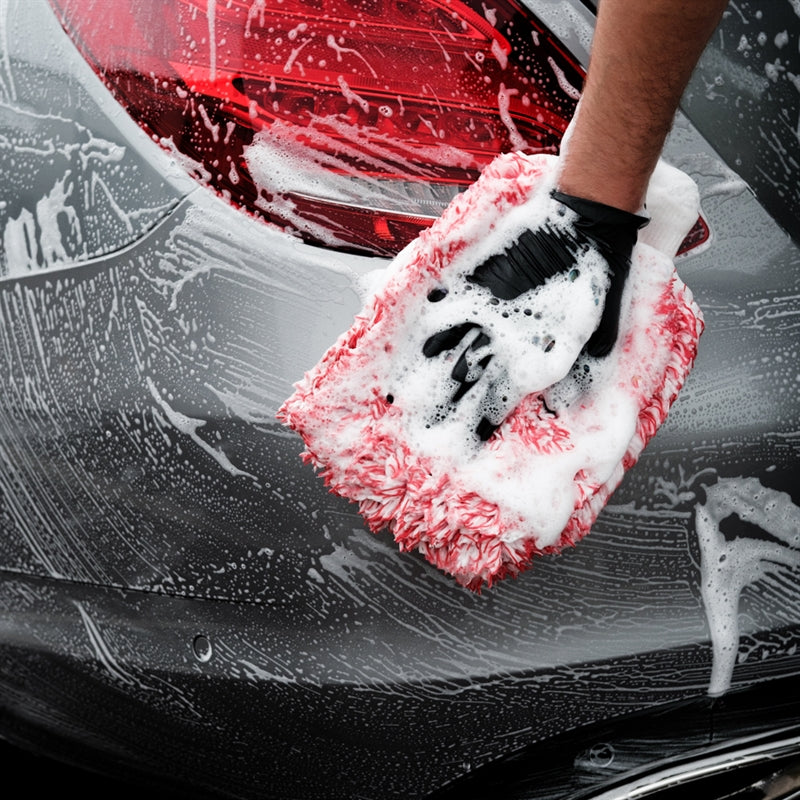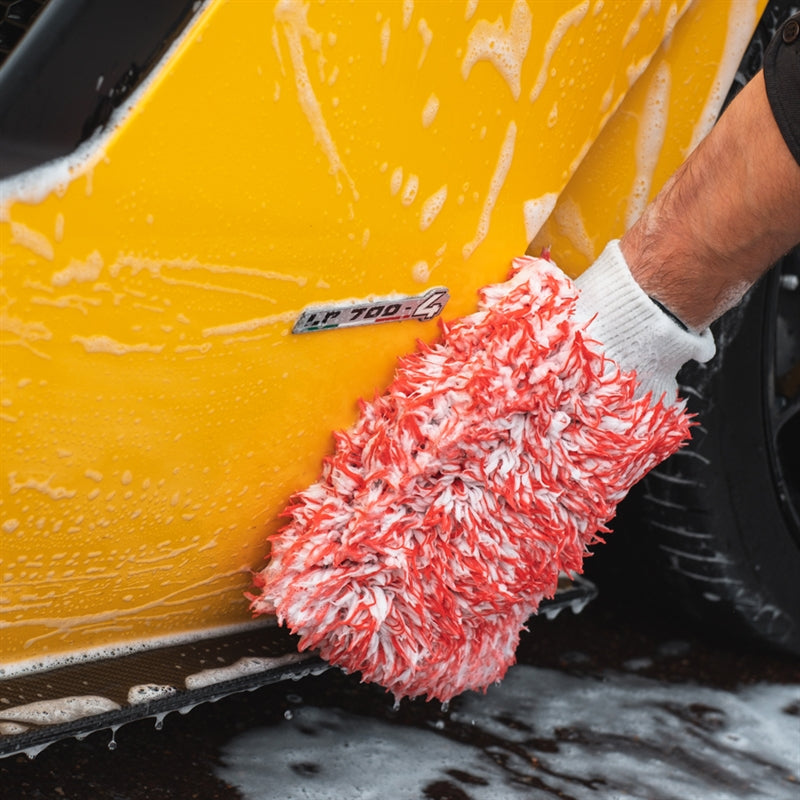 COMFORTABLE, MANOEUVRABLE AND EASY TO USE
30CM X 18CM X 3CM
PROFESSIONAL CHENILLE WASH MITT
HARDWEARING, LONG LASTING AND SUPER ABSORBENT

Our high quality Microfibre Wash Mitt is extremely durable and is an asset to have in order to safely wash your vehicle. It has been designed to be ultra absorbent and with soft synthetic fibres it will assist in thoroughly cleaning surfaces. It rinses out easily and is simple to maintain using our product Microfibre Reviver .

 
<