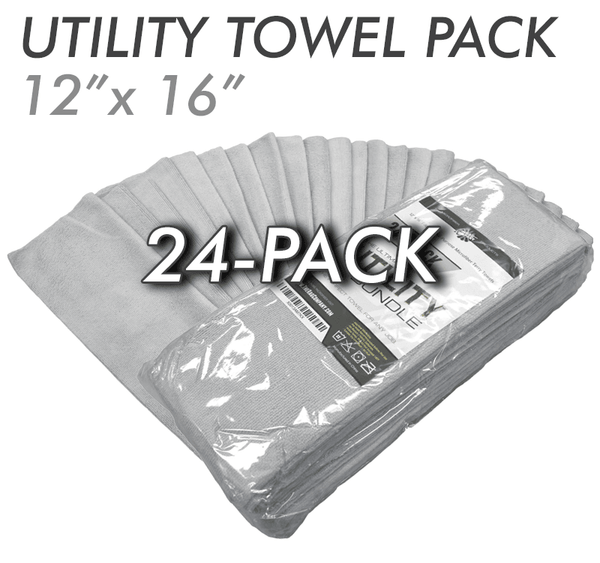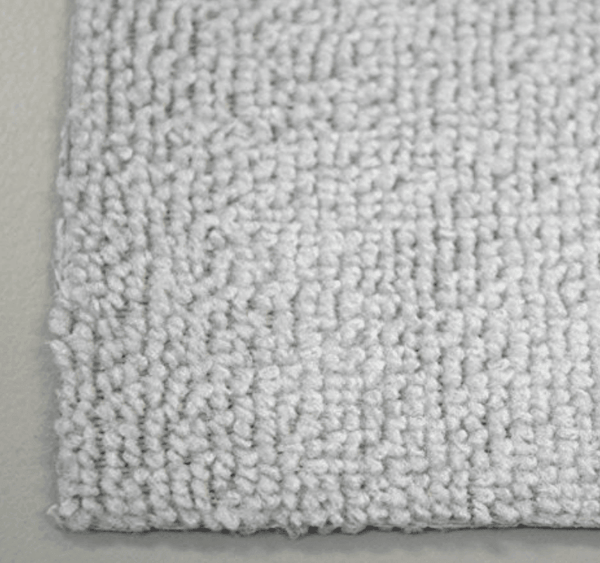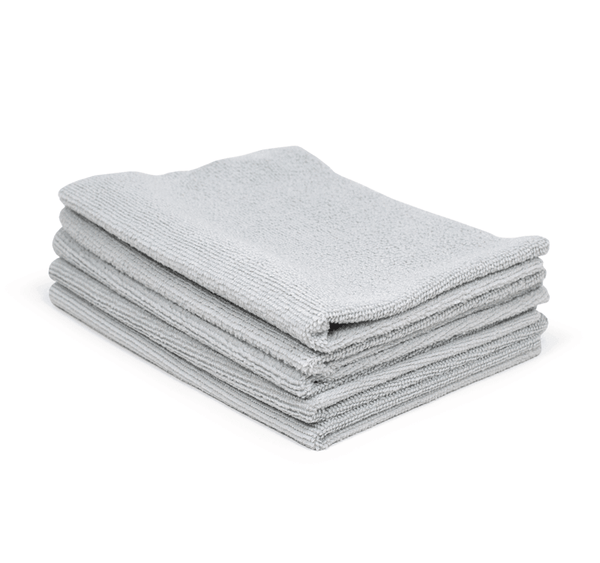 Zoom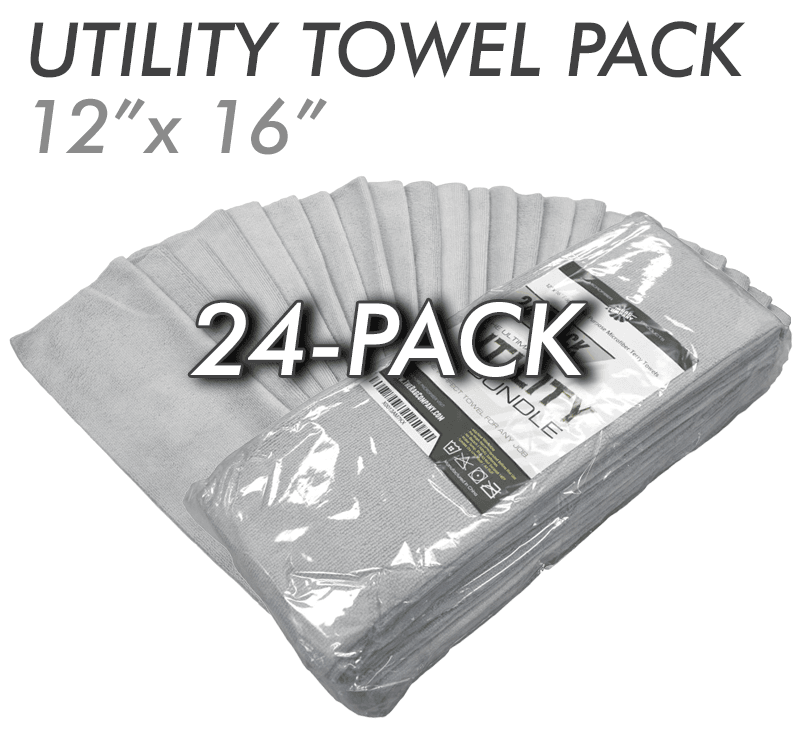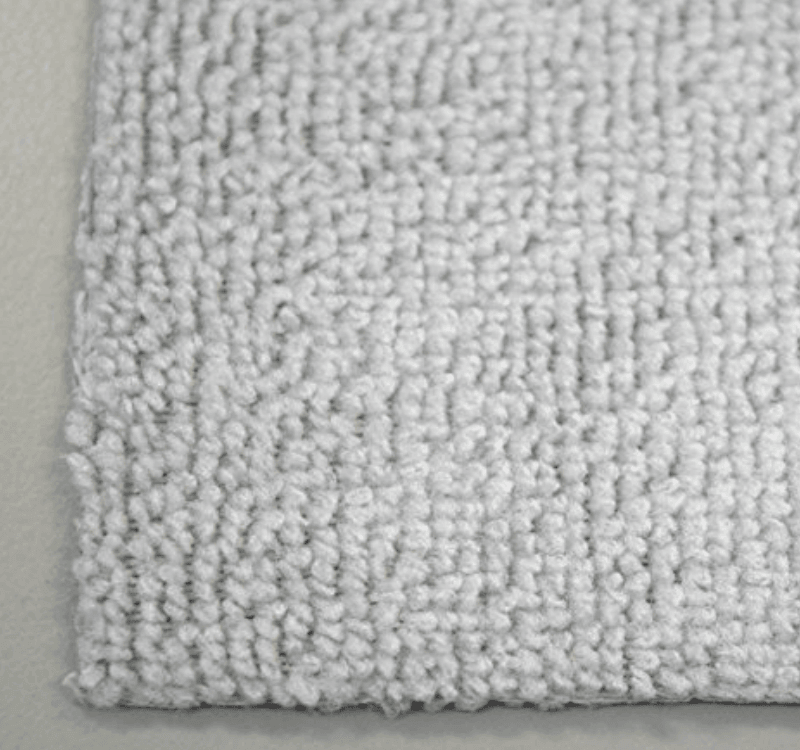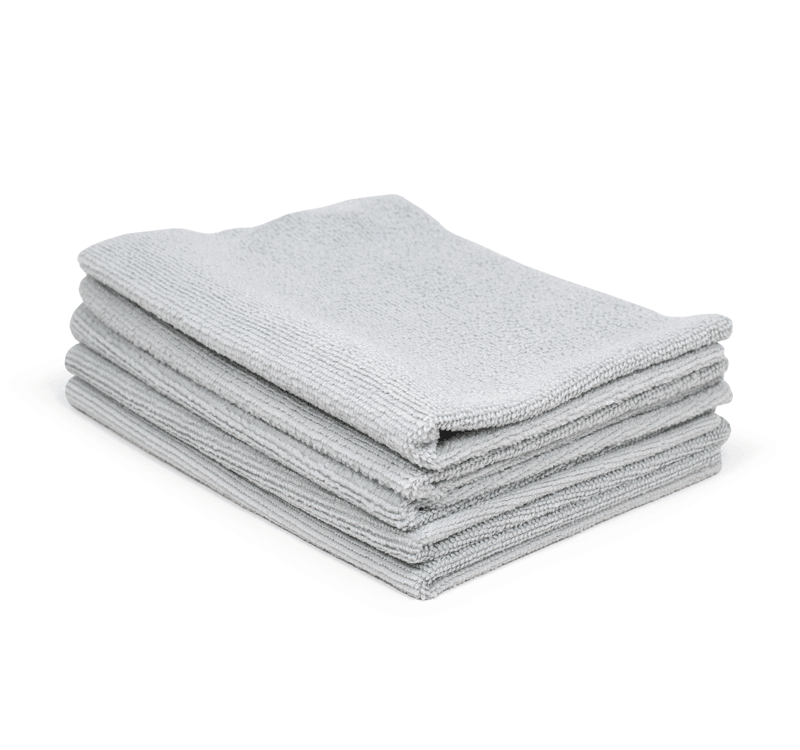 Size:- 31cm x 41cm
Color:- Light Grey
Blend:- 80% Polyester / 20% Polyamide
Material Weight:- 245 GSM (Grams per Square Meter)
Border / Edging:- Ultrasonic Cut Edge
Material:-100% Split Microfiber
Country of Origin:- China
Recommended Uses:
Wax, Compound and Polish Removal
Waterless Wash, Instant Detailer
Spray Waxes and Buffing
Final Buff / Touch-Up
Drying Touch-Up (Small/Medium-Size Areas)
The Rag Company proudly presents this 24 Pack of light grey, 31cm x 41cm, commercial grade Edgeless 245 GSM, 80/20 Blend, all-purpose utility cleaning microfibre towels.
Excellent quality all-purpose microfiber cleaning towels with special ultrasonically cut edgeless border and over 200,000 fibers per square inch. Use wherever dust, dirt, germs and liquids need to be quickly, easily & safely eliminated

Premium 80% polyester / 20% polyamide blend (245gsm) – proven softer, more absorbent, lint-free and scratch-free than competitor's lower quality 80/20 fibres.

Extremely durable: ability to withstand hundreds of washings with proper care, getting softer each time

Earth-friendly / budget-friendly: effectively cleans & disinfects surfaces using little to no chemicals. EPA proven to remove 99+% of bacteria!

America's premier microfibre products manufacturer / distributor since 1999. The Rag Company – always the better value!
CARE INSTRUCTIONS:
Machine wash with mild liquid detergent (free of dyes, fragrances, bleach and softeners). Tumble dry low, and do NOT iron (Please note that microfibres start to melt at 60°C). Do NOT use any fabric softener as this clogs the microfibers and reduces performance. Do NOT use chlorine bleach. Wash only with other non-linting materials (no cotton!) To maintain proper dirt-gripping properties.
Always wash new microfiber towels prior to first use.
Always wash newer black, orange, red and other dark colored towels separately from lighter colored towels to mitigate the risk of dye bleeding.
THE RAG COMPANY DIFFERENCE SINCE 1999:
ALWAYS START WITH THE BEST MICROFIBER YARN AVAILABLE – Think of it similar to only using the freshest ingredients in your cooking. This helps lay the foundation for towels that are consistently soft, extremely durable and of the highest quality for the job
TOWELS WITH HUNDREDS OF THOUSANDS OF 100% SPLIT MICROFIBERS PER SQUARE INCH – Not all towels are created equally. THE RAG COMPANY manufactures against very strict requirements resulting in towels with the highest ratings and most effective terry-style microfiber products available. With hundreds of thousands of fibers per square inch, our all-purpose towels can safely and effectively make even the toughest jobs a breeze
THE HIGHEST ABSORBANCY – Microfiber towels that absorb seven to ten times their weight in liquid and matter to quickly pull away everything that's in your way
PRE-WASHED DARK COLORED TOWELS – 99% of our competitors don't take the additional precautions necessary to reduce potential bleeding issues typically found with dark colored towels. THE RAG COMPANY makes this a standard feature of every all-purpose terry towel we sell.
 

<