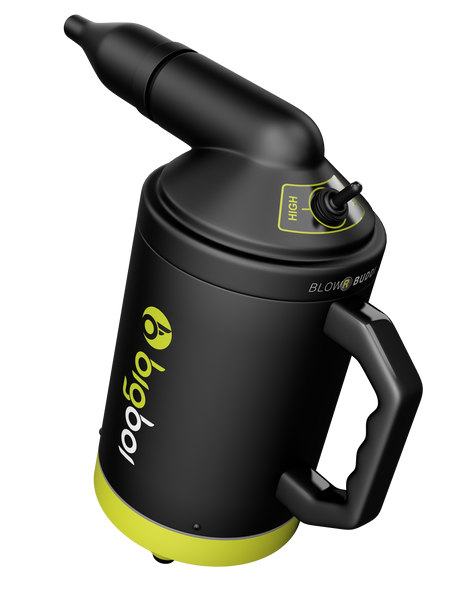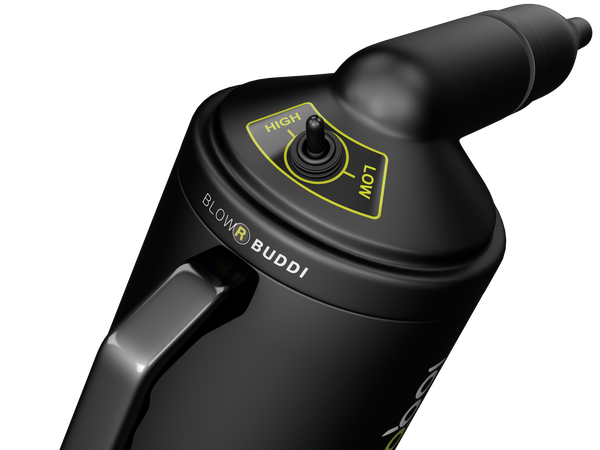 Zoom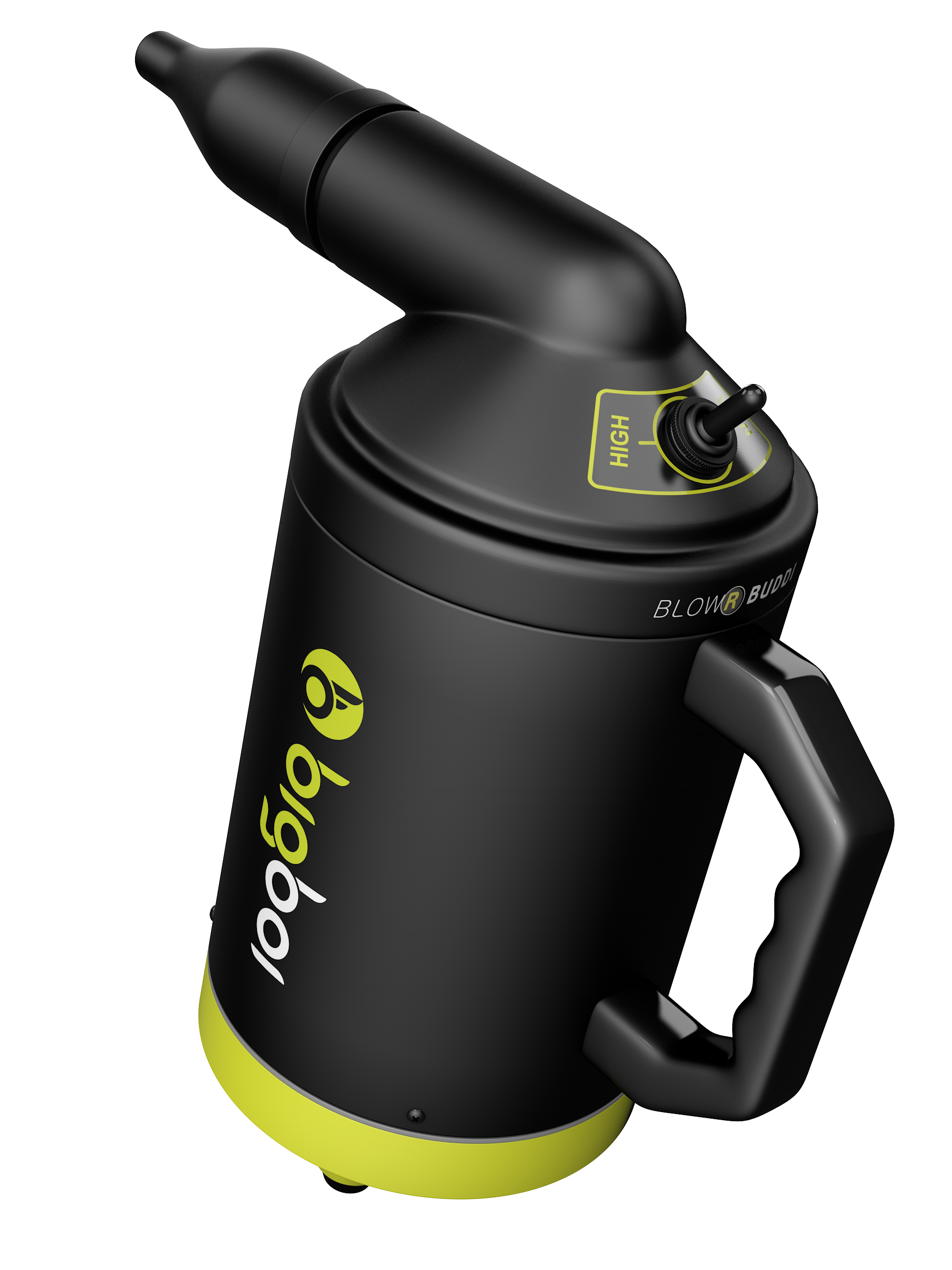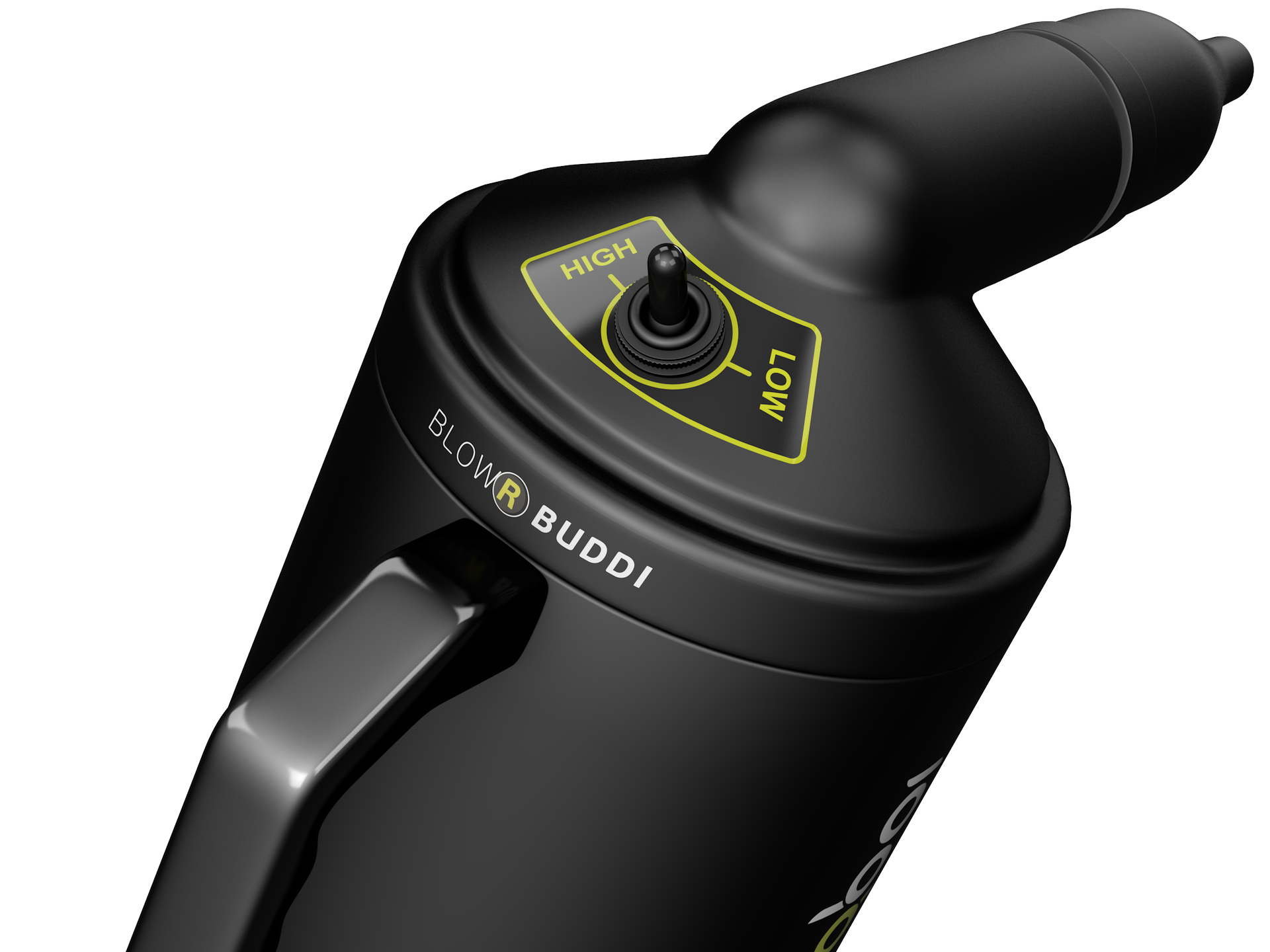 Touchless Car Drying For Car Care Enthusiasts.
Introducing the BUDDI from Bigboi. Catering for the enthusiast who wants an
affordable yet high-quality & high-performance drying solution.
Australian designed, super-portable& compact, the all-new, BUDDI features a
powerful 1.4 PEAK HP motor that pumps out at a CRAZY 220 km/h or 19,680 ft/min warm (25 degrees above ambient) filtered air that will thoroughly dry your small car, bike or ski in minutes.

Only standing at 240 mm the BUDDI is the perfect drying solution to your
detailing arsenal or the perfect complement to your existing Bigboi products.
Features & Benefits:
Touchless drying keeps paintwork safe from scratches & swirls
Powerful motor blasts water out of traps & away from surfaces
Great for drying around filler caps, wheel spokes, calipers & nuts
Dries engines & components quickly, prevents corrosion
2-stage adjustable wind control from 72km/h up to 220km/h (45mph - 137mph)
BigBoi Temperature Technology (BTT) - set 25 degrees Celsius (°C)
Uses filtered air - safer than using a leaf blower or pet dryer
Use on paint, glass, wheels, chrome, fabric convertible roofs
Supplied with 3 interchangeable nozzles
Foam air filter included (washable & reusable)
Attachable wheelbase available separately
Technical Specification:
1000-watt motor producing up to 1.4 PEAK HP
Airfolw: CFM/FPM 19,680 ft/min
DB rating: Low 73 High 78
Neoprene rubber hose nozzle
Low noise reduction twin filter system
EZ Change foam filter
BigBoi Temperature Technology (BTT)
Size: Only standing 240mm
Weight: 1.7 kg
 

<